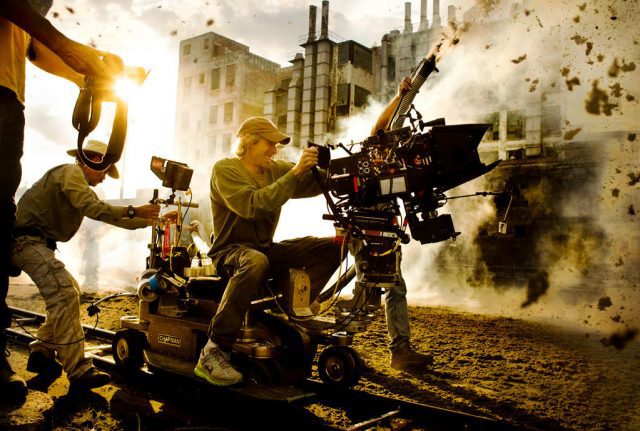 A l'occasion de l'E3 2016, The Rogue Initiative, studio de production spécialisé dans la réalité virtuelle interactive a annoncé un partenariat avec un VIP du cinéma.
Michael Bay, le célèbre réalisateur de films comme Transformers ou Pearl Harbor vient de sceller un partenariat avec le studio pour la création de contenus d'Entertainment originaux axés sur la réalité virtuelle.
Cette nouvelle collaboration aura pour but de créer des aventures virtuelles immersives couplées à la signature et au style narratif de Michael Bay. Le réalisateur prendra la direction de ces créations tandis que The Rogue Initiative assurera la production et le développement.
Le partenariat vise les canaux du cinéma et de la télévision avec toute une liste de partenaires envisagés : Playstation, Oculus, HTC Vive, Samsung Gear VR, Netflix, Amazon, Hulu… On imagine que les prochains films de Michael Bay seront donc concernés par des expériences VR. Le prochain en date étant Transformers: The Last Knight.